Installing windows is an essential part of any construction project, be it a new building or a renovation. Properly installed windows can significantly improve the energy efficiency of a building, reduce noise, and enhance the overall comfort of a living or working space. In this article, we will discuss the different types of windows and the factors to consider when choosing and installing them.
Types of Windows
There are several types of windows, each with its unique features, benefits, and drawbacks. The most common types of windows are: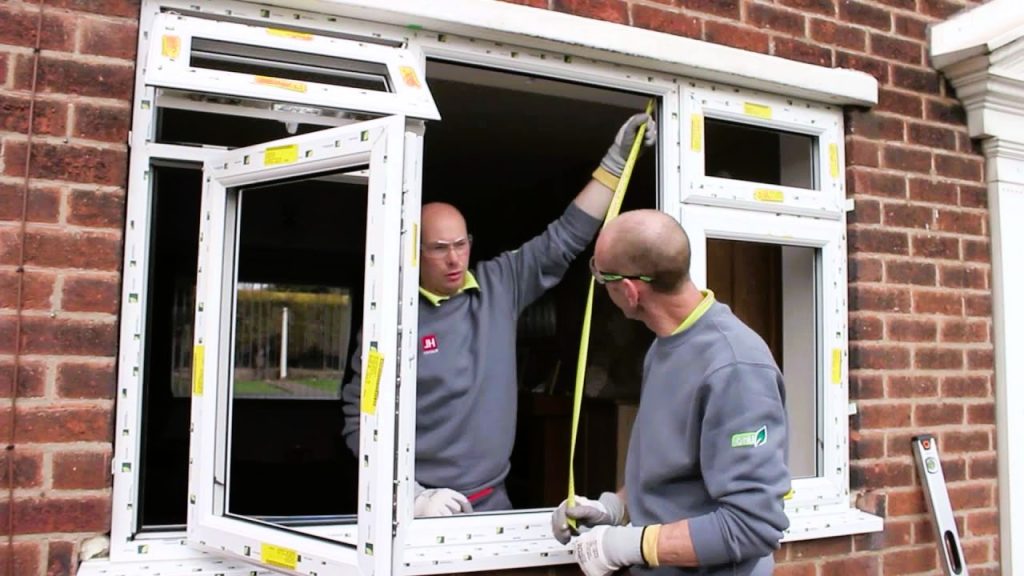 Single-hung windows: These windows are the most traditional and widely used. They consist of two panels, one of which can move up and down to allow for ventilation. Single-hung windows are relatively affordable and easy to install.
Double-hung windows: These windows are similar to single-hung windows, but both panels can move up and down, allowing for better ventilation. Double-hung windows are more expensive than single-hung windows, but they offer better functionality.
Casement windows: These windows are hinged on one side and open outward with a crank. Casement windows provide excellent ventilation and are ideal for areas where you want to capture breezes.
Sliding windows: These windows slide horizontally, providing a simple and affordable option for ventilation. They are often used in modern designs, where large windows are required.
Bay windows: Bay windows are a combination of three or more windows that extend outward from the wall, creating a bay or a nook. Bay windows add architectural interest to a building and provide excellent natural light.
Awning windows: Awning windows are hinged at the top and open outward with a crank. They are typically used in areas that require ventilation but cannot accommodate a casement window.
Factors to Consider When Choosing Windows
Liked the post? Read about how to correctly calculate the foundation for the house. When selecting windows for your building, several factors should be considered, including:
Energy efficiency: Energy-efficient windows can significantly reduce your energy bills by preventing heat loss or gain. Look for windows with a high Energy Star rating, low U-factor, and low solar heat gain coefficient.
Material: Windows can be made from various materials, including wood, vinyl, fiberglass, and aluminum. Each material has its unique features and benefits. Vinyl windows, for instance, are low maintenance, durable, and affordable.
Style: The style of the windows should match the architecture and design of the building. You can choose from traditional or modern styles, depending on your preferences.
Security: Windows should be secure and provide adequate protection against break-ins. Look for windows with durable frames, locks, and other security features.
Installing Windows
Proper installation is critical to ensure that windows provide optimal performance and last for a long time. Here are the steps involved in installing windows: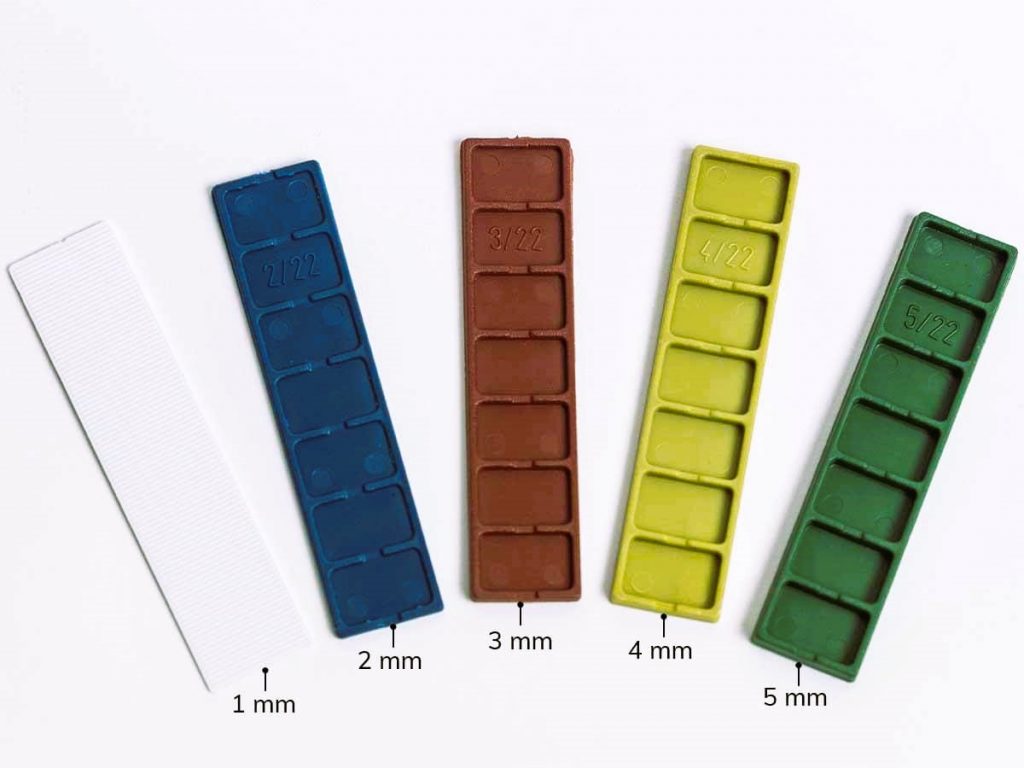 Measure the window opening: Before purchasing the windows, measure the opening to ensure that the windows fit correctly.
Remove the old window: If you're replacing old windows, remove them carefully to avoid damaging the surrounding areas.
Install the window frame: Place the window frame in the opening and secure it in place with screws.
Apply caulk: Apply a bead of caulk around the frame to prevent air and water infiltration.
Install the window sashes: Install the sashes according to the manufacturer's instructions.
Add insulation: Add insulation around the window frame to improve energy efficiency.
Conclusion
Installing windows is a crucial part of any construction project. It's essential to choose the right type of windows and install them correctly to ensure optimal performance and energy efficiency. Whether you're building a new home or renovating an existing one, selecting the right windows is crucial to enhancing the comfort, security, and aesthetic appeal of your living or working space.