Welcome to the About the Site page of QtPlace.com!
QtPlace.com is an online resource dedicated to articles and tutorials related to plastic windows, installation, construction work, and much more. Our site aims to provide useful information and advice on these topics to help readers make informed decisions about their home improvement projects.
We understand that the world of construction and home renovation can be overwhelming, especially for those who are new to it. That's why we strive to make our content as informative and easy to understand as possible.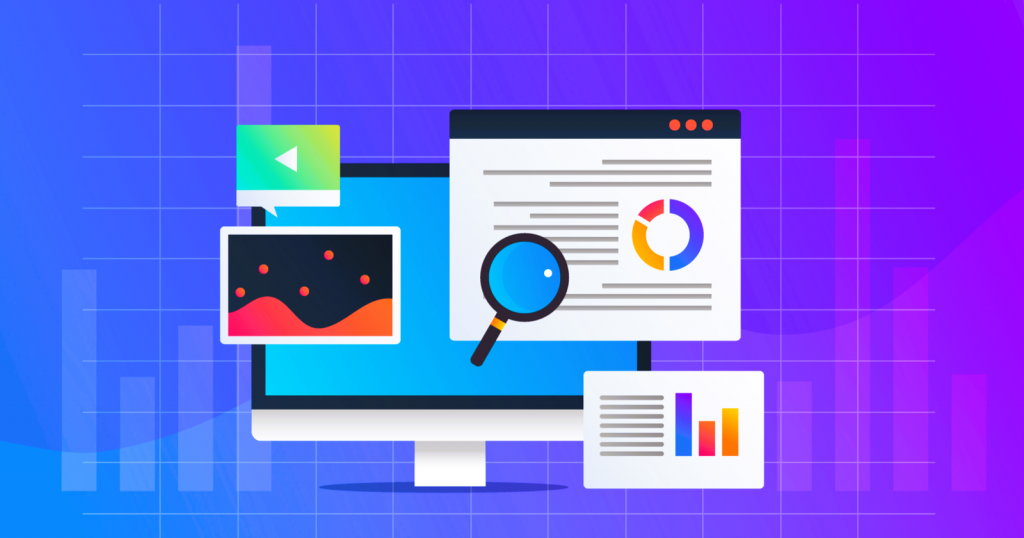 Whether you're a DIY enthusiast or a seasoned professional, our articles can help you stay up-to-date with the latest trends and techniques in the world of construction and home renovation. We cover a wide range of topics, including plastic windows, installation, building materials, and more.
At QtPlace.com, we are committed to providing our readers with accurate and reliable information. We work with experienced professionals in the industry to ensure that our content is up-to-date and trustworthy.
Thank you for visiting QtPlace.com! We hope that you find our site informative and helpful in your home improvement projects.