At qtplace.com, the privacy of our visitors is of utmost importance to us. This privacy policy document outlines the types of personal information that are collected by our website and how that information is used.
Information Collection
We may collect personal information from visitors to our website, such as name, email address, and phone number, when they submit an inquiry or request a quote for our products and services.
Information Usage
The personal information we collect is used solely to respond to inquiries, provide quotes, and fulfill orders for our products and services. We do not sell or share any personal information with third parties for marketing purposes.
Cookies
We use cookies to enhance the user experience on our website. Cookies are small files that are stored on the user's computer to track website usage and preferences. Users can disable cookies in their browser settings if they do not wish to have this information stored.
Log Files
Like many other websites, qtplace.com uses log files to track website usage. These files include IP addresses, browser type, internet service provider, referring/exit pages, and date/time stamps. This information is used to analyze trends, administer the site, and gather demographic information. IP addresses and other such information are not linked to any personally identifiable information.
Security
We take appropriate measures to safeguard personal information collected on our website. This includes using secure servers and encrypting sensitive information, such as credit card numbers, during transmission.
Third-Party Links
Our website may contain links to third-party websites. We are not responsible for the privacy practices of these websites and encourage users to read their privacy policies before providing any personal information.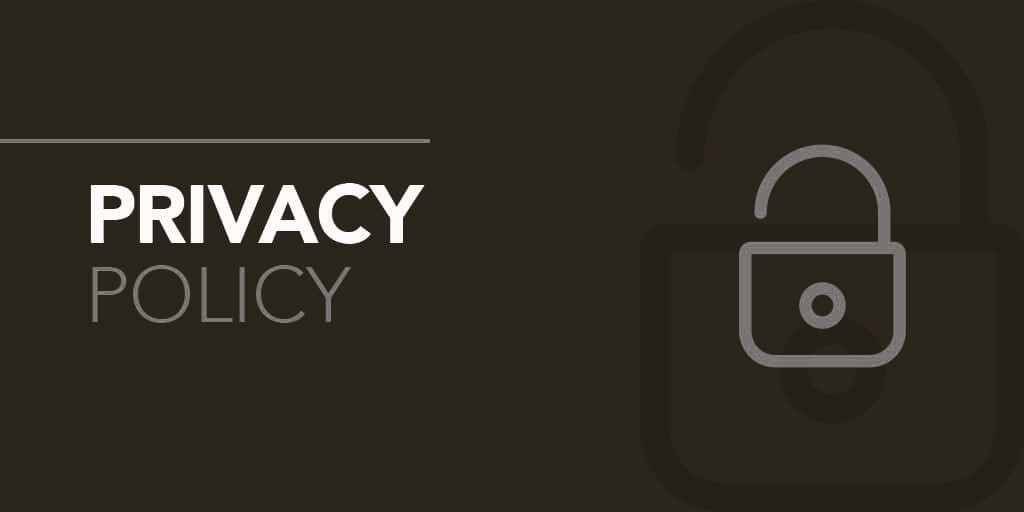 Children's Privacy
Our website is not intended for use by children under the age of 13. We do not knowingly collect personal information from children under the age of 13.
Changes to Privacy Policy
We reserve the right to update or modify this privacy policy at any time. Any changes will be reflected on this page.
Contact Us
If you have any questions or concerns about our privacy policy, please contact us at [insert contact information].
By using our website, you consent to the collection and use of your personal information as outlined in this privacy policy.