Home automation technology has become increasingly popular in recent years, transforming the way we live and interact with our homes. With the rise of smart devices and interconnected systems, it's easier than ever to control and automate various aspects of our homes, from temperature and lighting to security and entertainment. In this article, we will discuss the benefits of home automation and how it can enhance your daily life.
Energy Efficiency
One of the most significant benefits of home automation is increased energy efficiency. Smart thermostats, for example, can learn your habits and adjust the temperature accordingly, reducing your energy bills and carbon footprint. Smart lighting systems can also be controlled remotely, allowing you to turn off lights when they're not needed and dimming them to save energy.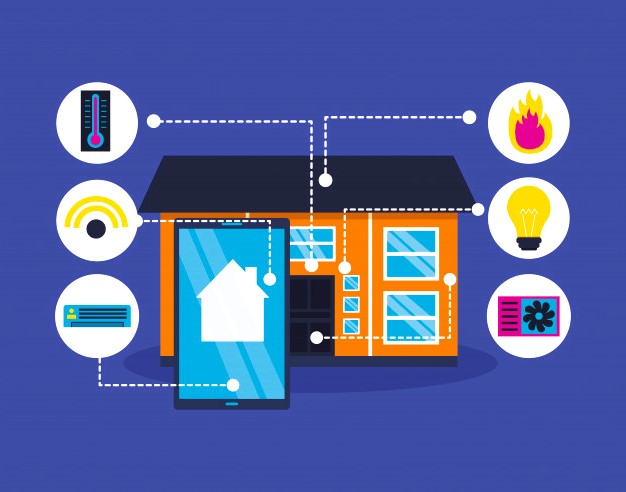 Security
Home automation can also enhance the security of your home. Smart cameras and sensors can alert you to any suspicious activity, and smart locks can allow you to control access to your home from your phone. This can give you peace of mind and improve the overall safety of your family.
Convenience
One of the most significant benefits of home automation is the convenience it provides. Voice assistants such as Amazon Alexa and Google Assistant can control your lights, temperature, and entertainment systems, while smart appliances can make your daily routine more efficient and enjoyable. You can even automate your coffee maker to have your favorite brew ready for you when you wake up in the morning.
Comfort
Home automation can also enhance the comfort of your home. Smart thermostats can keep your home at a comfortable temperature year-round, while smart blinds can adjust the natural light in your home to create a cozy and inviting atmosphere. Smart entertainment systems can also provide a seamless viewing experience, allowing you to enjoy your favorite movies and shows without any hassle. Floor coverings: how to choose the right material and design for your home
Increased Home Value
Investing in home automation can also increase the value of your home. Many homebuyers are now looking for homes that offer smart technology and automation, and installing these systems can make your home more appealing and attractive to potential buyers.
Reduced Maintenance
Home automation systems can also reduce the amount of maintenance required for your home. Smart appliances and systems can alert you to any potential issues before they become significant problems, allowing you to address them quickly and efficiently. This can save you time and money in the long run, as well as reduce the stress and hassle of dealing with unexpected repairs.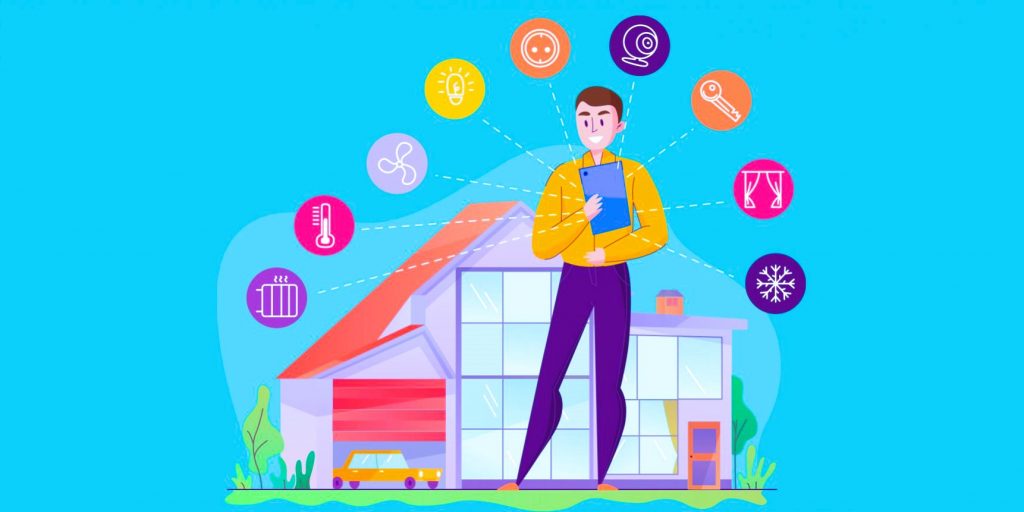 Accessibility
Finally, home automation can improve the accessibility of your home for individuals with disabilities or mobility issues. Smart home technology can allow individuals to control various aspects of their homes with their voice or smartphone, making it easier to live independently and comfortably.
In conclusion, home automation technology has numerous benefits for homeowners, from increased energy efficiency and security to enhanced convenience and comfort. Investing in home automation can also increase the value of your home and reduce the amount of maintenance required. With the right systems in place, you can create a smart, efficient, and comfortable home that meets your unique needs and lifestyle.